Small cutter to cut the film edges.
Knive length: 6 cm
Customers who bought this product also bought
5

Sterne - basierend auf

7

Bewertungen

Customer reviews:
More Products in this Categorie: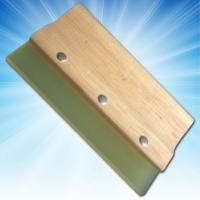 They are for ejecting the liquids professionally with pressure during film application. Width: 20 cm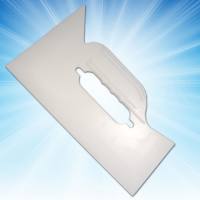 They are for cutting the residuary films professionally. Length: 25 cm.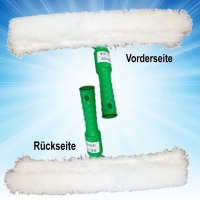 Wiper set for easy cleaning before film application. Size: 35 cm. They have a good cleaning power, they can be washed, they are light plastic carriers with water tank.
Customer viewed this item have also viewed:
They are two-layered vision-blocking films and two-layered black-out films to black out glasses, windows and skylights completely. They are window films ideal for photography laboratories, printing...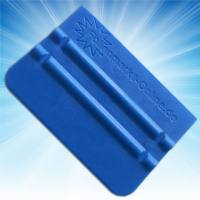 They are scrapers with rubber ends. They are for ejecting the liquids with pressure during film application.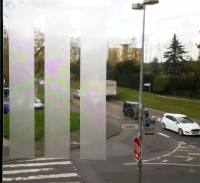 Office self-adhesive films are vision-blocking films applied without any kind of adhesion material. Therefore, they can be removed and used again whenever you want. Those films are ideal for doct...