Small cutter to cut the film edges.
Knive length: 6 cm
Customers who bought this product also bought
5

Sterne - basierend auf

7

Bewertungen

Customer reviews:
More Products in this Categorie: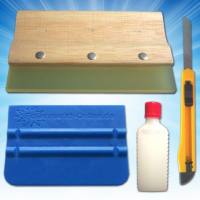 It consists of a littke scraper, a little cutter, an modificable professional plastic scraper with hard rubber ends and 15 ml FMO concentrated application material. It is ideal to eject the liquids...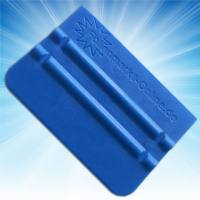 They are scrapers with rubber ends. They are for ejecting the liquids with pressure during film application.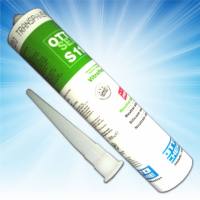 To cover around the film professionally. Transparent, 310 ml. It is resistant against every kind of weather condition, changing and UV-rays.
Customer viewed this item have also viewed: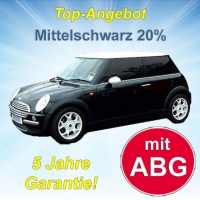 They are medium black car window films, car colouring films and car films with extra dark colours and without mirror effect. They are sold as pieces in meters.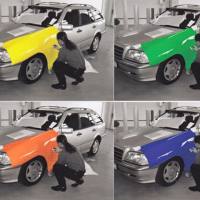 They are high-quality white colourful car films, car trimming films and polish protecting films with high covering power sold as pieces from 5 meters. Glossy car polishing films and car trimming fi...