To eject the liquids with pressure when applying the films.
Width: approx. 23 cm
Customers who bought this product also bought
4.7

Sterne - basierend auf

11

Bewertungen

Customer reviews:
More Products in this Categorie: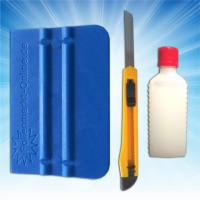 It consist of a little scraper, a little cutter and 15 ml FMO concentrated application material. It is enough to eject the liquids with pressure for films up to 6 m² during application and to cut ...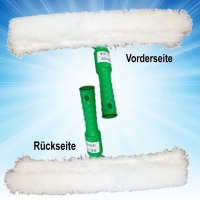 Wiper set for easy cleaning before film application. Size: 35 cm. They have a good cleaning power, they can be washed, they are light plastic carriers with water tank.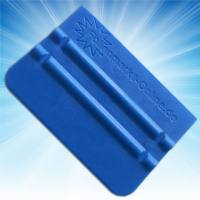 They are scrapers with rubber ends. They are for ejecting the liquids with pressure during film application.
Customer viewed this item have also viewed: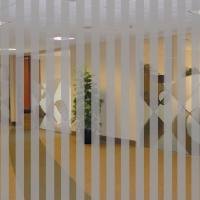 They are decorative design films as stripes approximately 10 mm in width. Matt stripes decorative design films can be applied easily on the glasses, windows or glass surfaces which are exposed to s...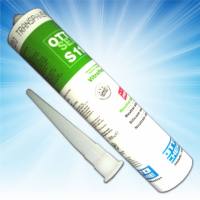 To cover around the film professionally. Transparent, 310 ml. It is resistant against every kind of weather condition, changing and UV-rays.