10 spare knives for glass cutters.
To clean glass surfaces professionally and remove film residuaries easily.
Knife width: 10 cm
Customers who bought this product also bought
4.9

Sterne - basierend auf

14

Bewertungen

Customer reviews:
More Products in this Categorie: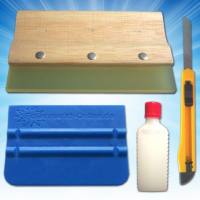 It consists of a littke scraper, a little cutter, an modificable professional plastic scraper with hard rubber ends and 15 ml FMO concentrated application material. It is ideal to eject the liquids...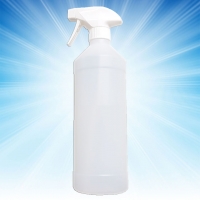 Demountable spray bottle to apply the films professionally 500 ml. 500 ml application liquid is sufficient enough for films in 1,5 m² in diameter.
Customer viewed this item have also viewed: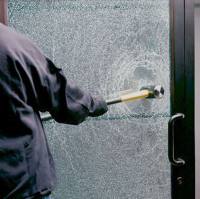 They are transparent security films applied from inside which keep the broken pieces together in case of glass breaking and minimize the possibility of injury (in accordance with DIN 52337 and EN 1...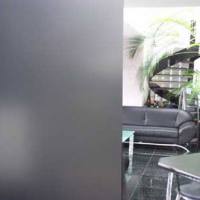 They are semi-transparent window films with vision-blocking and anti-glaring features and opaque gray milky-white glass appearance. Those opaque gray milky-white window films are suitable for docto...