10 spare knives for glass cutters.
To clean glass surfaces professionally and remove film residuaries easily.
Knife width: 10 cm
Customers who bought this product also bought
4.9

Sterne - basierend auf

14

Bewertungen

Customer reviews:
More Products in this Categorie: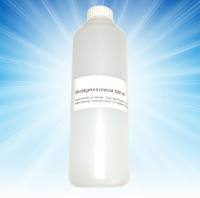 It (for an amount of 15 ml) is diluted with 2 liters of water and can be used with all films. It is enough to apply 200 m² films.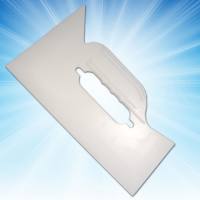 They are for cutting the residuary films professionally. Length: 25 cm.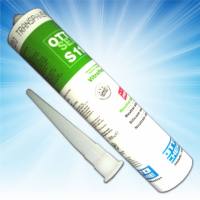 To cover around the film professionally. Transparent, 310 ml. It is resistant against every kind of weather condition, changing and UV-rays.
Customer viewed this item have also viewed: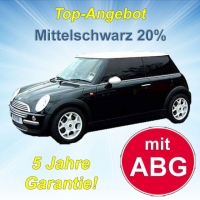 They are black car films, car colouring films and car window films. Those colourful films with medium colouring without mirror effect are sold as rolls.