10 spare knives for glass cutters.
To clean glass surfaces professionally and remove film residuaries easily.
Knife width: 10 cm
Customers who bought this product also bought
4.9

Sterne - basierend auf

14

Bewertungen

Customer reviews:
More Products in this Categorie: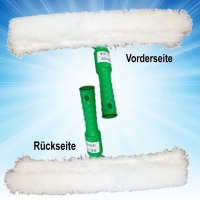 Wiper set for easy cleaning before film application. Size: 35 cm. They have a good cleaning power, they can be washed, they are light plastic carriers with water tank.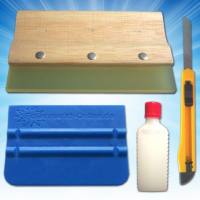 It consists of a littke scraper, a little cutter, an modificable professional plastic scraper with hard rubber ends and 15 ml FMO concentrated application material. It is ideal to eject the liquids...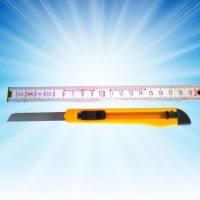 They have knives in 6 cm in length. They are for cutting the residuary films during film application.
Customer viewed this item have also viewed: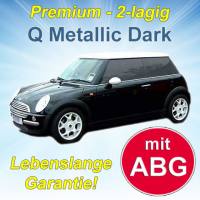 They are car films, car colouring films and car window films. They are dark colourful films with strong mirror effect.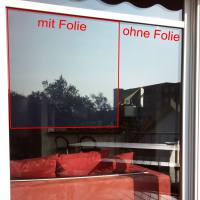 They are extraordinary films which protect you from heat and UV-rays and are applied from outside. Those heat-insulation films provide really high heat-blocking despite their really low light trans...