They are car films with the highest quality – Our 28 medium black car films without mirror effect are black-green car window films, car colouring films and
colourful films
.
Minimum order amount: pieces in 2 meters.
You are provided a detailed application manual for each of your orders.
Application surfaces and material features:
They are medium black/green,
They correspond to the windows coloured during production stage (70% colouring),
They do not affect antennas installed on the windows or GPS devices,
They do not have a mirror effect on the windows,
They provide UV-protection over 99%,
They provide perfect transparancy.

 
Those self-adhesive car films and window films can be applied easily thanks to their high-quality. Therefore, those car window films and car colouring fims can be removed from car windows without leaving residuals.
Of course, we provide the
ABG Certificate
required by the traffic authorities with the colourful films.
The TUV presentations are not necessary.
(Please see the 10th article of our General Terms and Conditions for guarantee conditions)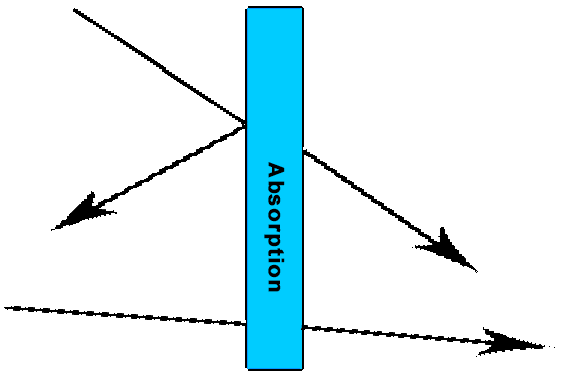 Sichtbares Licht:
Transmission:
 
23 %
 
 
Absorption:
 
72 %
 
Reflektion:
 
5 %
UV- Schutz:
 
 
> 99 %
Reduzierte Strahlung:
 
 
33 %
Colourful films are always measured as meters and cut from a roll.