Top seller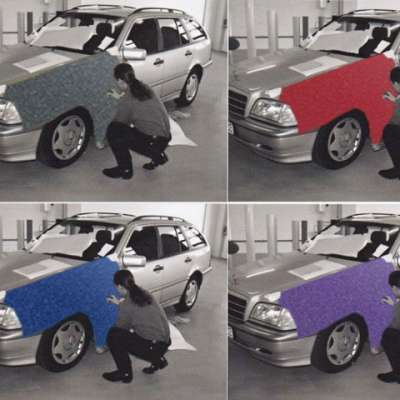 No results were found for the filter!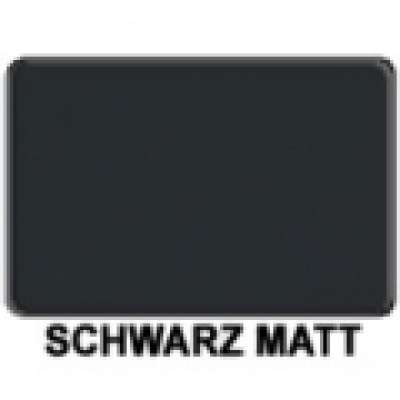 High quality car wrap films and paint protection films in matt black by the meter - car color films and car paint films with air channels especially for wrapping cast, car wrapping and vehicle wrapping - Durable and long lasting vehicle wrapping thanks to black matt car wrap films, car color films and car wrapping films.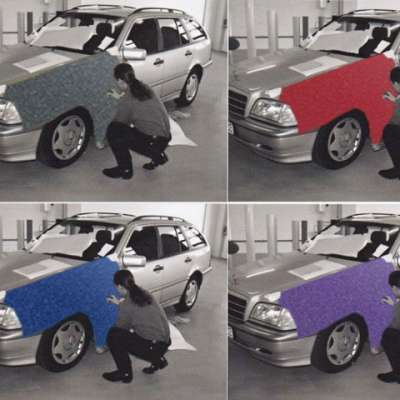 High quality automotive films and car wrapping films from 5 running meters - Paint protection films, automotive films and car wrapping films 970 with high opacity in matte or metallic - The matte car wrapping films, automotive films and car wrap films are especially for wrapping cast and allow long-lasting and durable vehicle wraps thanks to air channels.
Frequently asked questions
Dank Luftkanälen muss unsere matte Autofarbfolie nicht feucht montiert werden. Zuerst säubert man die Lackfläche gründlich. Anschließend wird die matte Autofarbfolie mit einem Heißluftgerät vorgewärmt, aufgebracht und wärmeverformt. Die Ränder mit 150°C und eventuelle Problemstellen mit bis zu 210°C. Als letztes kühlt die matte Autofarbfolie für 24 Stunden ab und härtet dabei aus.
Sie finden unsere Montageanleitung mit Montagevideo unter:
Matte Autofarbfolie verleiht Ihrem Auto ein völlig neues Aussehen mit dezenter Mattlack-Optik oder mattem Metallic-Look, ohne die Lackfläche teuer und aufwändig nachzulackieren.