Professional ruler with a flat side – Spacer
To cut the film edges professionally.
Length: 25 cm
Customers who bought this product also bought
4.8

Sterne - basierend auf

34

Bewertungen

Customer reviews:
More Products in this Categorie: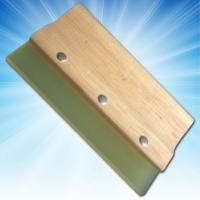 They are for ejecting the liquids professionally with pressure during film application. Width: 20 cm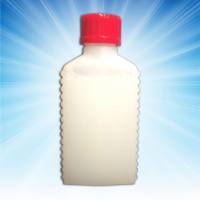 It is diluted with 2 liters of water and can be used with all films. It is enough to apply 6 m² films.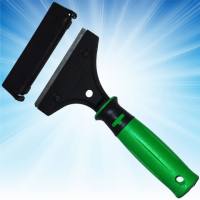 To clean and remove film residuaries easily. Knife length: 10 cm, with rubber covers, durable and ergonomic handle. Security with knife protection cover. Modificable knives with sharp and blunt sides.
Customer viewed this item have also viewed: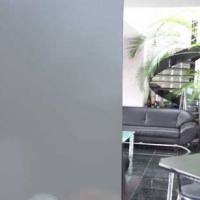 They have strong mirror effect towards outside (semi-transparent). Those vision-blocking window films are also suitable for heat-blocking and anti-glare. It is impossible to see inside and outside ...