Professional ruler with a flat side – Spacer
To cut the film edges professionally.
Length: 25 cm
Customers who bought this product also bought
4.8

Sterne - basierend auf

34

Bewertungen

Customer reviews:
More Products in this Categorie: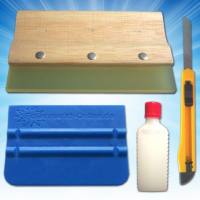 It consists of a littke scraper, a little cutter, an modificable professional plastic scraper with hard rubber ends and 15 ml FMO concentrated application material. It is ideal to eject the liquids...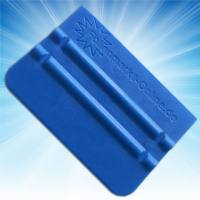 They are scrapers with rubber ends. They are for ejecting the liquids with pressure during film application.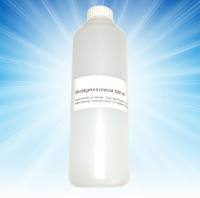 It (for an amount of 15 ml) is diluted with 2 liters of water and can be used with all films. It is enough to apply 200 m² films.
Customer viewed this item have also viewed: