Professional cutter – large
To cut the film edges professionally.
Knife length: 8 cm
Customers who bought this product also bought
5

Sterne - basierend auf

6

Bewertungen

Customer reviews:
More Products in this Categorie: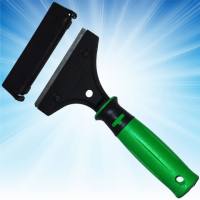 To clean and remove film residuaries easily. Knife length: 10 cm, with rubber covers, durable and ergonomic handle. Security with knife protection cover. Modificable knives with sharp and blunt sides.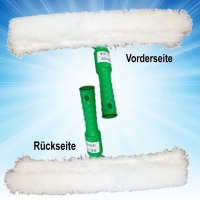 Wiper set for easy cleaning before film application. Size: 35 cm. They have a good cleaning power, they can be washed, they are light plastic carriers with water tank.
Customer viewed this item have also viewed: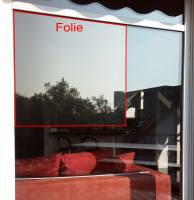 They reduce heat up to 65% and are suitable to be applied from outside of windows, skylights and glasses. Those sun-blocking films and window films protect you from undesirable looks thanks to thei...