Professional cutter – large
To cut the film edges professionally.
Knife length: 8 cm
Customers who bought this product also bought
5

Sterne - basierend auf

6

Bewertungen

Customer reviews:
More Products in this Categorie: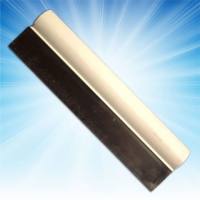 They are for ejecting the liquids with pressure during film application. Width: 20 cm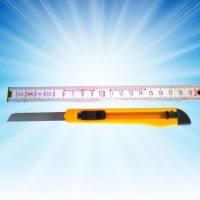 They have knives in 6 cm in length. They are for cutting the residuary films during film application.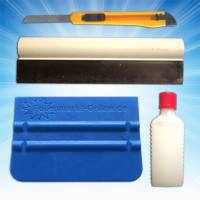 It consists of a little scraper, a little cutter, a professional plastic scraper with soft rubber ends and 15 ml FMO concentrated application material. It is ideal to eject the liquids during appli...
Customer viewed this item have also viewed: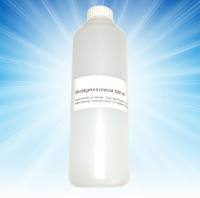 It (for an amount of 15 ml) is diluted with 2 liters of water and can be used with all films. It is enough to apply 200 m² films.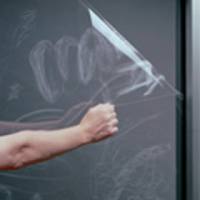 They are transparent anti-graffiti films, scratch-proof films and anti-graffiti protection filsm for polycarbonates, acyrilic glasses, plexiglasses (PMMA) or windows produced with plastic materials...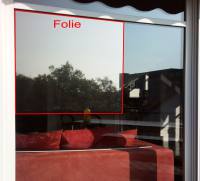 They are sun-blocking films and window films with really high light transmissivity and really low vision-blocking feature which are applied from outside of glasses and windows. Those sun-blocking f...