Professional cutter – large
To cut the film edges professionally.
Knife length: 8 cm
Customers who bought this product also bought
5

Sterne - basierend auf

6

Bewertungen

Customer reviews:
More Products in this Categorie: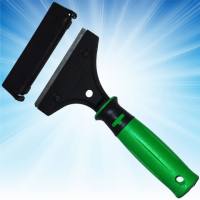 To clean and remove film residuaries easily. Knife length: 10 cm, with rubber covers, durable and ergonomic handle. Security with knife protection cover. Modificable knives with sharp and blunt sides.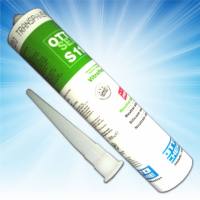 To cover around the film professionally. Transparent, 310 ml. It is resistant against every kind of weather condition, changing and UV-rays.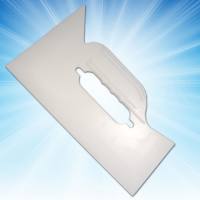 They are for cutting the residuary films professionally. Length: 25 cm.
Customer viewed this item have also viewed: