Professional cutter – large
To cut the film edges professionally.
Knife length: 8 cm
Customers who bought this product also bought
5

Sterne - basierend auf

6

Bewertungen

Customer reviews:
More Products in this Categorie: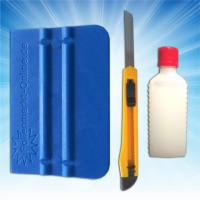 It consist of a little scraper, a little cutter and 15 ml FMO concentrated application material. It is enough to eject the liquids with pressure for films up to 6 m² during application and to cut ...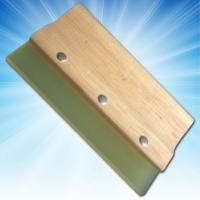 They are for ejecting the liquids professionally with pressure during film application. Width: 20 cm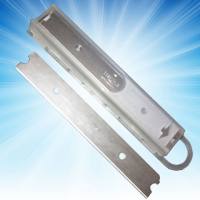 To clean glass surfaces professionally and remove films residuaries easily. Knife width: 10 cm.
Customer viewed this item have also viewed: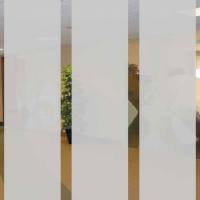 They are films as bands, 45 mm in width with milky-white appearance. Those milky-white window films have anti-glare and vision-blocking features with milky-white window appearance. It is possible t...