Matching accessories for this product
5

Sterne - basierend auf

4

Bewertungen

Customer reviews:
Customer viewed this item have also viewed: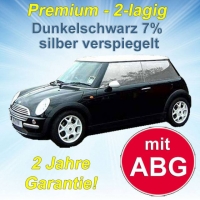 They are dark black car colouring films, car films and car window films. Those colourful films with dark colouring from inside and strong mirror effect from outside are sold as rolls.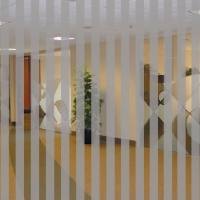 They are films as stripes, approximately 12 mm in width with matt silver milky-white appearance. They are matt silver milky-white window films. It is possible to see inside or outside if you are re...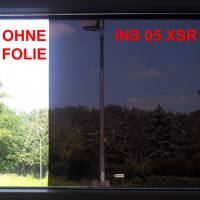 They are super dark and black-out films applied from inside of glasses, glass plates and windows. Those window films do not have mirror effect. They are super dark; however, they allow you to see o...