Small plastic scraper with rubber ends 10 cm in width.
To eject the liquids with pressure when applying the films.
Customers who bought this product also bought
4.8

Sterne - basierend auf

18

Bewertungen

Customer reviews:
More Products in this Categorie: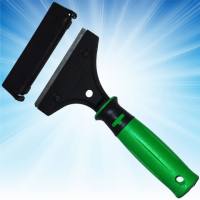 To clean and remove film residuaries easily. Knife length: 10 cm, with rubber covers, durable and ergonomic handle. Security with knife protection cover. Modificable knives with sharp and blunt sides.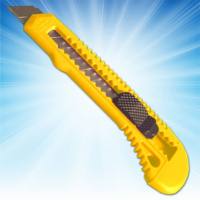 They are for cutting the residuary films professionally. Knive length: 8 cm.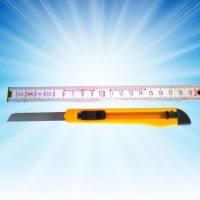 They have knives in 6 cm in length. They are for cutting the residuary films during film application.
Customer viewed this item have also viewed: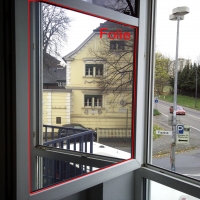 Two-way mirror films and mirror films allow you to see outside while they prevent others to see inside. It is almost impossible to see inside in daytime thanks to reflective sunglasses effect of th...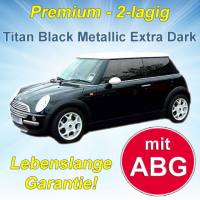 They are extra dark colourful films, car colouring films and car window films. Those metallic car films are compatible with all glossy colours.