Vision-blocking films and black-out films to black out surfaces of plastic materials, panels with twin walls, (polycarbonate) skylights and acyrilic glasses and plexiglasses completely. They are suitable for photography laboratories and printing houses.

Applying from inside: Vision-blocking films with white covers from inside and black covers from outside; the white side is the application side.
Applying from outside: Vision-blocking films with white covers from inside and black covers from outside; the black side is the application side.

You are provided a detailed application manual for each of your orders. 

Application suggestion to prevent your windows to get broken: Transparent or colourful single-glazing windows, transparent or colourful insulation windows.

General Details:
Application surface: Exterior/interior
UV-blocking: 99 %
Reducing the rays inside the rooms: 95 %
Technical light transmissivity: 0,0 %

Material structure:
Film type: PVC, two-layered (plasticised polymer)
Film thickness: ~ 130 μm
Glue: Polyacrylate glue, removable
Covering: Silicon carton
Glue amount: ~ 25 g/m²
Unit surface weight: ~ 140 g/m²

Material Features: 
Adhesion power: immediately: 2,5 N/25 mm (ASTMD-903) 1 week later: ~ 7,5 N/25 mm
Dimensional stability: max. -%0,45 (when it is adhered on aluminium surface at 70°C after 48 hours, 25x25 mm)
Chemical resistance: The films are observed to be resistant to liquid oils, greases, dissolvents, moderate acids and alkali materials contining petrol mostly, as a result of a 24-hour immersion test.
Light resistance: DIN 53 388: from 7 to 8 (Light resistance scale on the blue scale)
Ignitiability: The films are extinguished themselves when they are adhered on aluminium.
Temperature range: from 15 °C during adhesion; from -30 °C to + 80 °C when they are adhered
Minimum endurance duration: 7 years from outside (for vertical application in normal climate of Middle Europe)
Adhesion: Films can be adhered by wet or dry methods.
(Please see the 10th article of our General Terms and Conditions for guarantee conditions)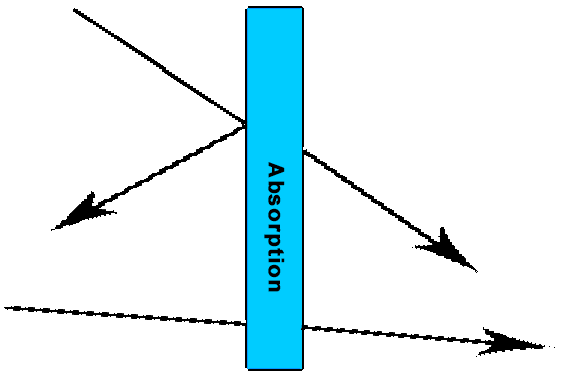 Description
Blackout films for plastic materials are always measured as meters and cut from a roll.