Those transparent anti-graffiti and scratch-proof films are transparent window films and security films to be applied from inside or outside of polycarbonates, acyrilic glasses (PMMA) or plastic materials. They can be used as scratch-proof films or anti-graffiti films for nursery schools, kindergartens, schools, hospitals, public buildings or administrative buildings. Those security films, anti-graffiti films and scratch-proof films can be removed without leaving residuals thanks to the special adhesive material they have. Protective layer of the security films: 2-layered.
You are provided a detailed application manual for each of your orders.
Application suggestion to prevent your windows to get broken: Transparent or colourful single-glazing windows, transparent or colourful insulation windows.
They are guaranteed for 4 years against fading, peeling and removal for vertical surfaces; for 3 years for inclined surfaces. They are guaranteed for 10 years when they are applied from inside.
(Please see the 10th article of our General Terms and Conditions for guarantee conditions)
Application surface:

 
 
 

Exterior/interior

 

Total Solar Energy:

 
Transmission:
 
80 %
 
 
Reflection:
 
10 %
 
 
Absorption:
 
10 %

Visible Light:

 
Transmission:
 
88 %
 
 
Reflection:
 
10 %

UV-blocking:

 
 
 
100 %

Thickness:

 
 
 
100 my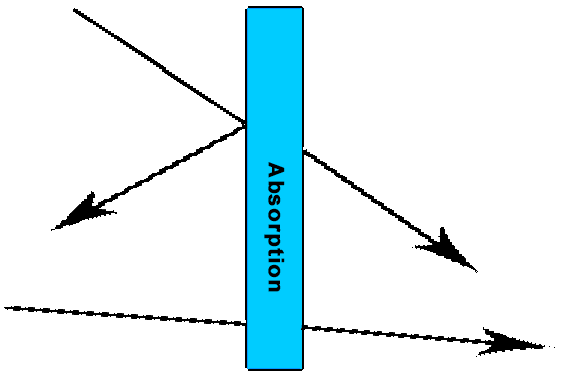 Window films for plastic materials are always measured as meters and cut from a roll.